How to turn a task into an experience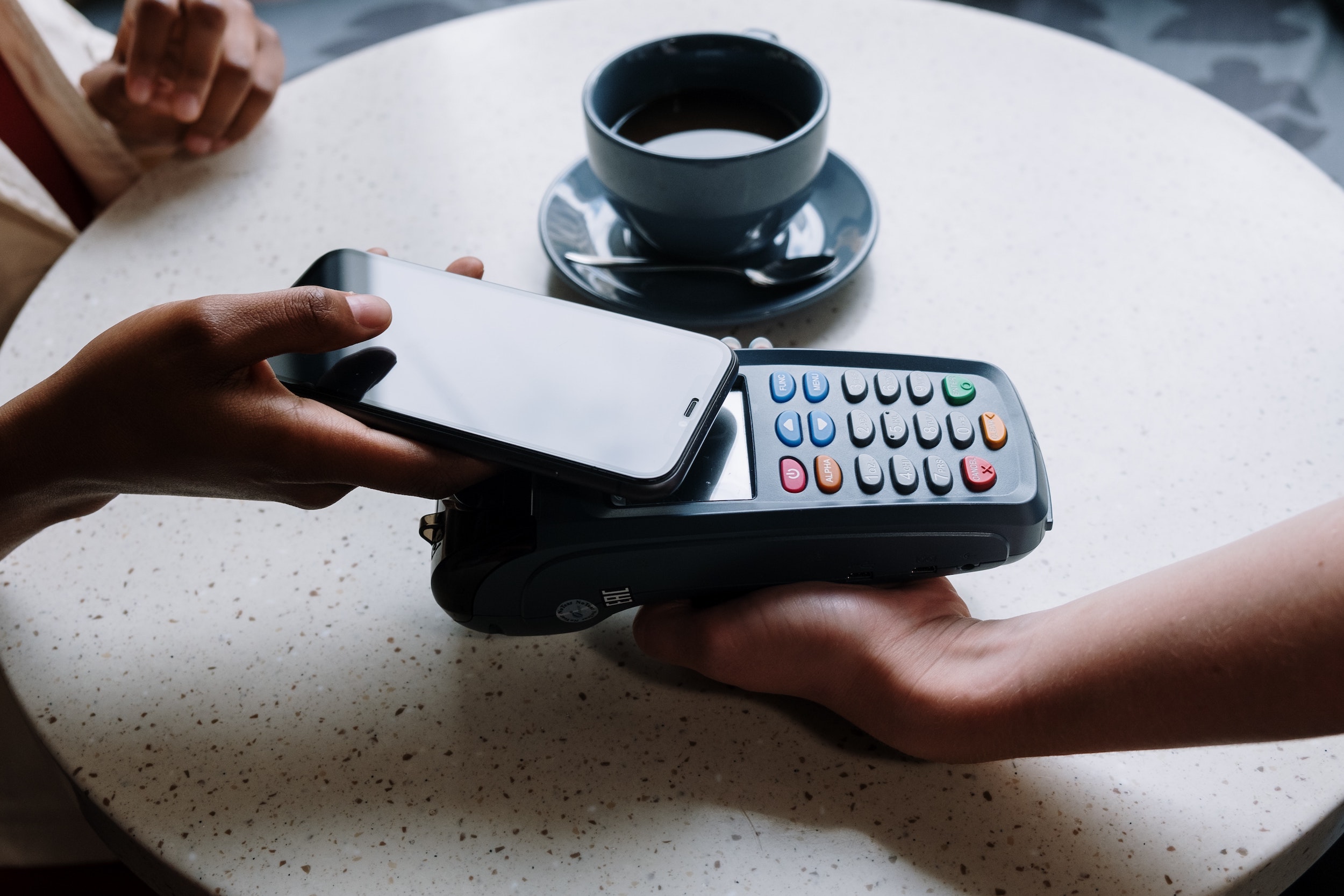 Make the most of the data collected, control and automate events to award rewards.
¿What is it and what are they for?
It is mainly based on the analysis and subsequent execution of segmented experiences as a result of data collection.
¡Identify your users and deliver the right experience at the right time!
Our client has a native application that acts as an interface for its users. From this application users can register and thus accumulate, consult and redeem points in a catalog of exclusive gifts, among other features.
This application relies on our Marketing Suite to make the most of the data collected, controlling and automating events to grant rewards, while allowing our client to easily manage points, stocks and delivery of gifts to users.
Scope in a specific use case ¡This is how we do it!
We could distinguish 3 phases in the scope of this activation: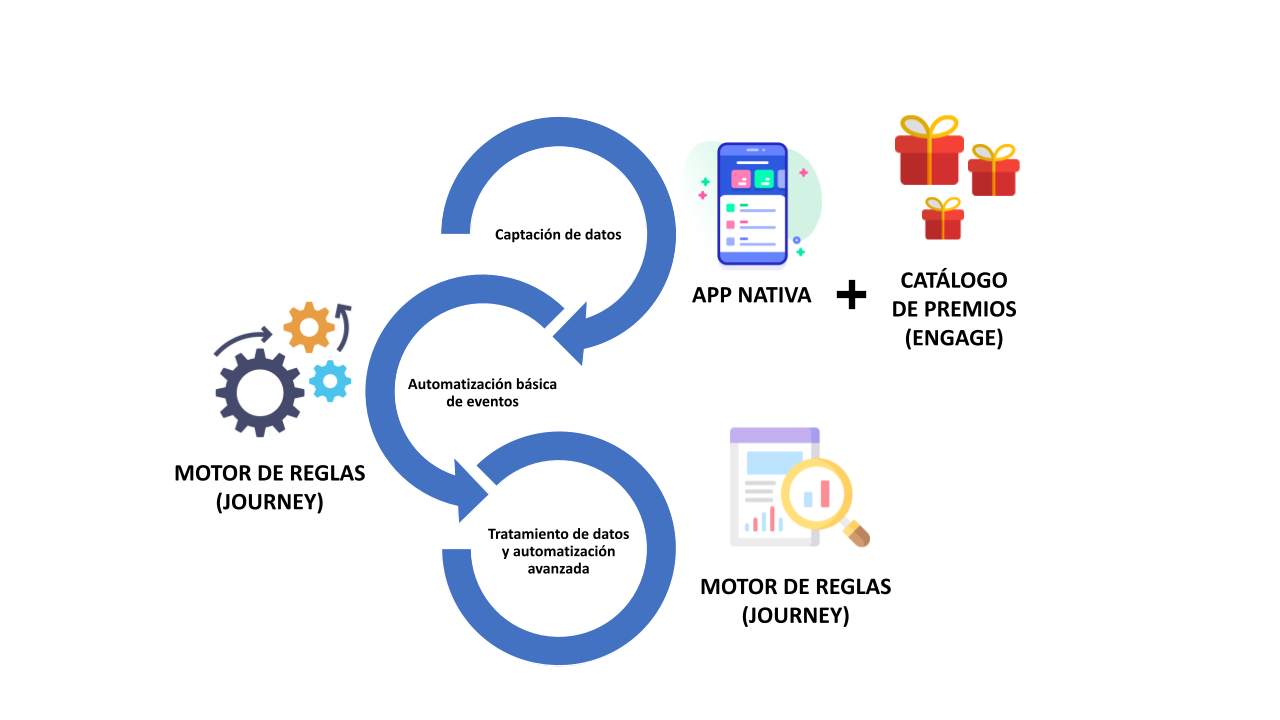 1. Data collection through the app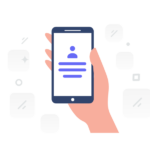 Let's imagine that our user discovers our brand's loyalty program and decides to subscribe to it to enjoy its benefits. 
He discovers that there is a referral program, where he and his friends can get extra points if he gets them to sign up to the program using his referral code, so he decides to share his code with friends and family.
Our user is now part of our loyalty program.
2. Basic automation of events based on collected data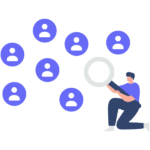 Let's suppose that our company is a service station, which will reward you with points every time the user fills up with fuel, in addition to a welcome bonus with extra points on the first refueling.
Something as common as visiting the service station regularly becomes an experience as you discover new advantages, such as when you fill up more than 15 liters in the same visit, the points you accumulate are multiplied by 2x!
Once enough points have been earned, you can access the rewards catalog available in the app, check the gifts and redeem the one you like the most in relation to the points you have active.
Personalization of vouchers with extra points on special dates such as birthdays, etc. ¡These are all advantages!
The service station receives this information and can autonomously manage the delivery of the prize selected by the user.
3. Data processing: profiling & segmentation for advanced event automation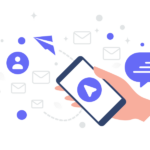 Let's think about all the information regarding consumption that we have obtained, their behavior, tastes and preferences will provide us with the necessary information to offer them increasingly personalized rewards and automate actions that are more specific to their habits and profile, through segmentation.
As a practical example, this segmentation can be done based on the type of fuel consumed, the number of liters consumed per week, the station where he refuels most often… It could even detect in an automated way when his last refueling was to be able to impact him and offer him an exclusive promotion.
¡3 powerful reasons to get started now!
One platform, multiple mechanics and experiences, all through the model Pay as you grow.
Delivery Offers in multiple countries and languages, faster than a website.
Launch multiple offer campaigns in minutes using an out-of-the-box Offer Management.
stay up to date with the latest best practices in technology, marketing tools, innovations and customer experience