Alexa Live 2021, join and learn about all the product advancements in voice technology, learn how to create new voice and ambient experiences.
During the event, Claro Colombia's voice assistant, the voice app created by Econocom Gigigo, will be presented worldwide. In addition, the first sample of the prototype of the functionality within the skill, as well as its benefits, will be shown.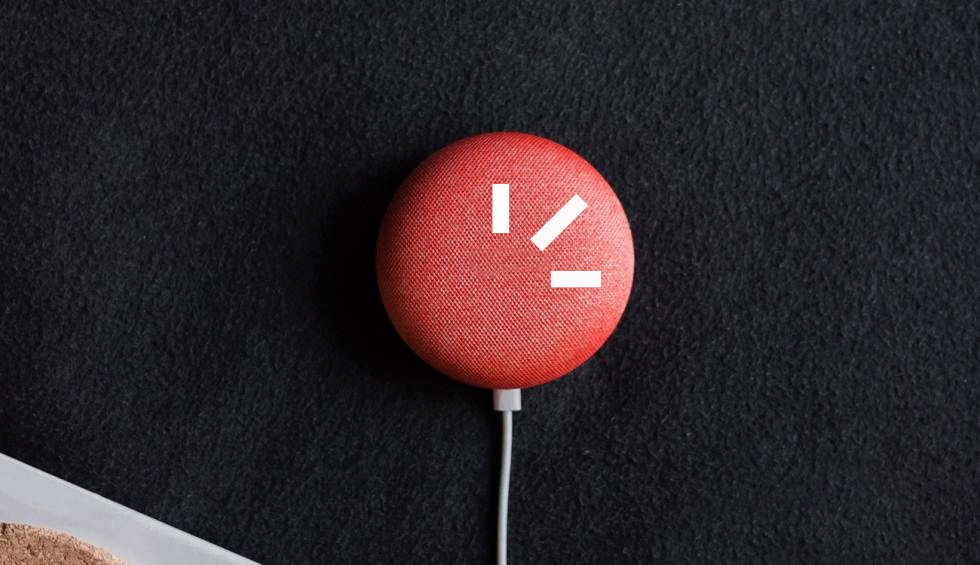 On July 21 Econocom Gigigo will attend at the third edition of Alexa Live 2021 presenting a new feature of  Claro Colombia's skill.
The voice app created by Econocom Gigigo, which has recently been supervised by Amazon's global team, will be part of the beta launch of Send to Phone, a new feature that is not yet openly available in Mexico, but can be used in advance after the technology leader selected the project.
Connect with the Alexa developer community at a unique event.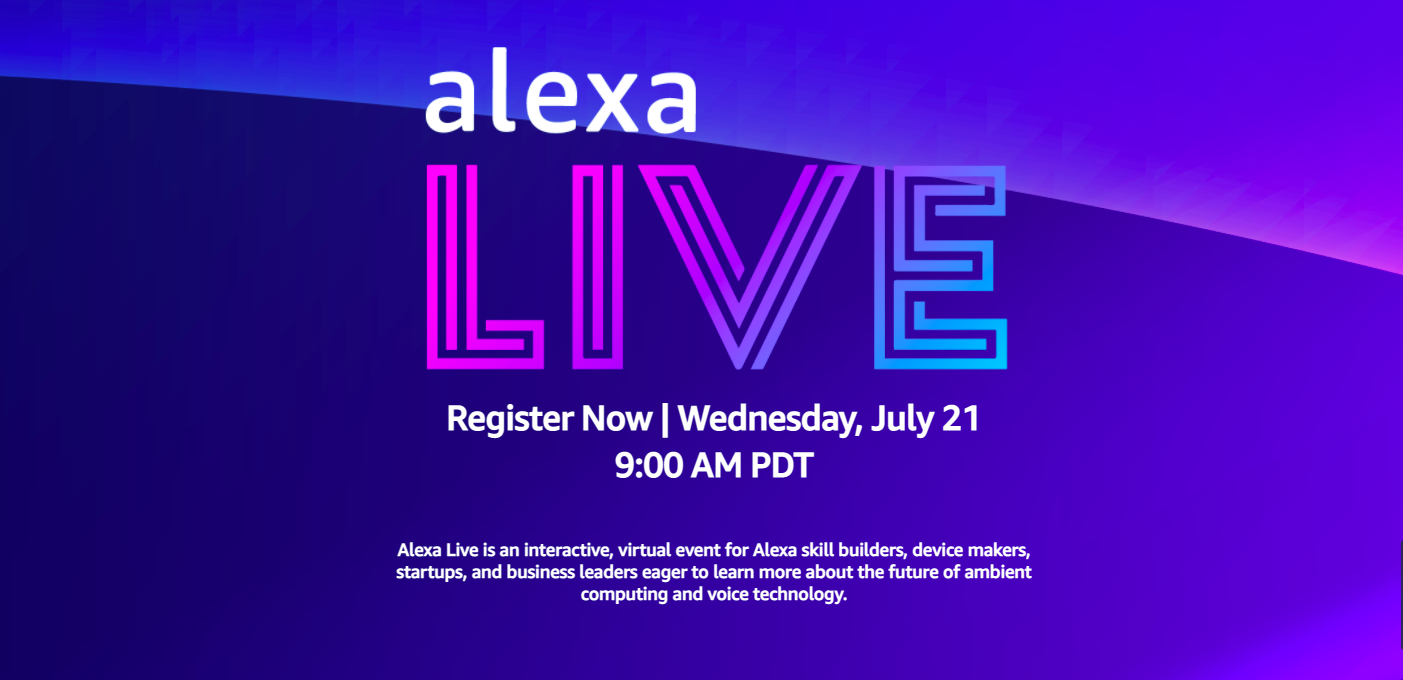 Alexa Live 2021 will bring together developers, device makers, startups and entrepreneurs to discuss the resources and tools available for Alexa and will take place in three themed sessions:
t will be aimed at skill developers and will talk about how to create personalized experiences with Alexa, highlighting growth and monetization opportunities. 
Focused on technology managers and people who work directly creating speech technology solutions, it will cover ways to increase revenue, reduce costs and improve the user experience. 
They will discuss how device makers can combine Alexa technology into their devices.
The sessions will be hosted by Alexa development leaders: Aaron Rubenson, vice president of Alexa Voice Service, Debra Chrapaty, vice president of Amazon Alexa, Nedim Fresko, vice president of Alexa devices, Mark Yoshitake, director of Alexa Skills Kit, and Jeff Blankenburg, chief technology officer at Alexa. 
Econocom Gigigo has excelled in several events as a sample of its innovation in the technological field, and this is the first time it will participate in a virtual one.
Sign up and be part of Alexa Live 2021!