The most effective strategy to engage users and generate first digital connection — engagement solution

create the perfect flow to engage with users
contest campaign
Create incredible and fully customized promotional experiences by combining dozens of pre-designed components that allow a quick go to market strategy with a minimum operational effort.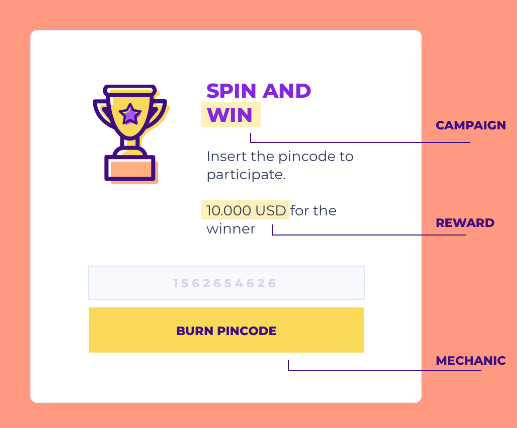 offer campaign
Deliver personalized and segmented offers quickly and easily. Combine with redemption systems to get the most out of your campaigns.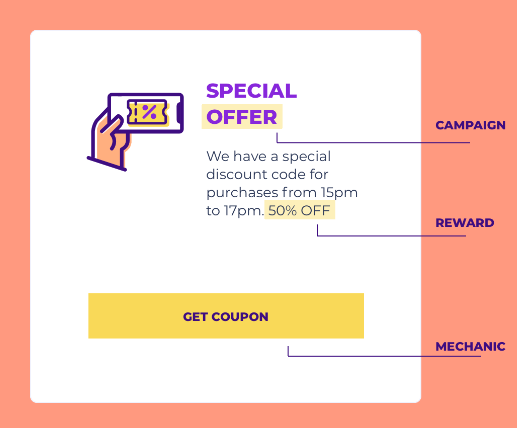 referral campaign
Generate and operate fully personalized referral systems and loyalty programs to reward your customers for trusting your brand.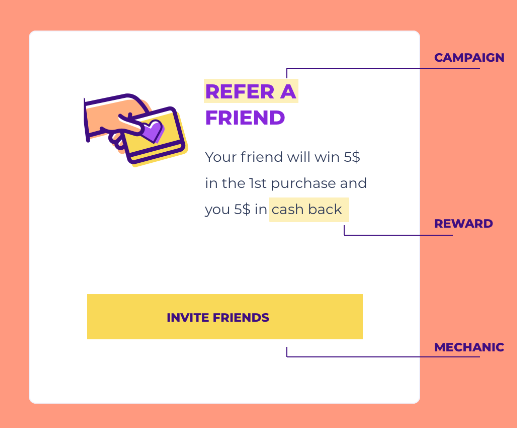 computer vision as a new business lens
the simplest way to recognize tickets, people and product packaging to deliver rewards
— image recognition solution
explore › connect › reward
The customer can see all campaign details through videos, images, gifs and texts, before deciding to participate.
Once logged, the customer can participate on the experience through the a promotional mechanic
The customer receives a confirmation with the participation results and reward, which can also be emailed.
for endless engaging campaigns
seamless integration with the key players
+500 million consumers stories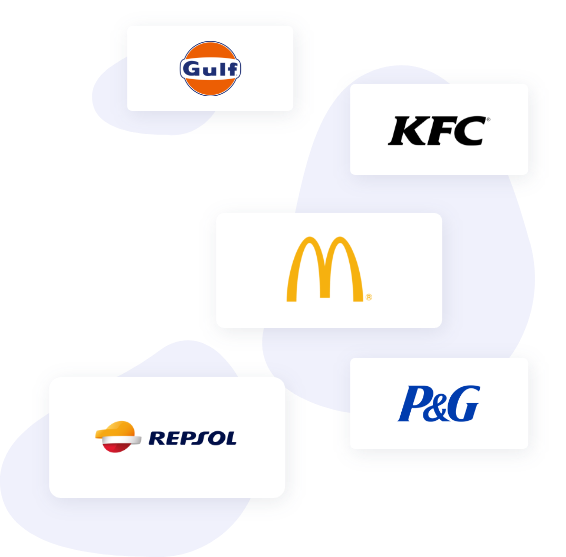 Million Monthly Consumers
no excuses for not starting right now!