The brain of your business, that allows you to interact with users or systems based on their transactions
— data-driven actions and decision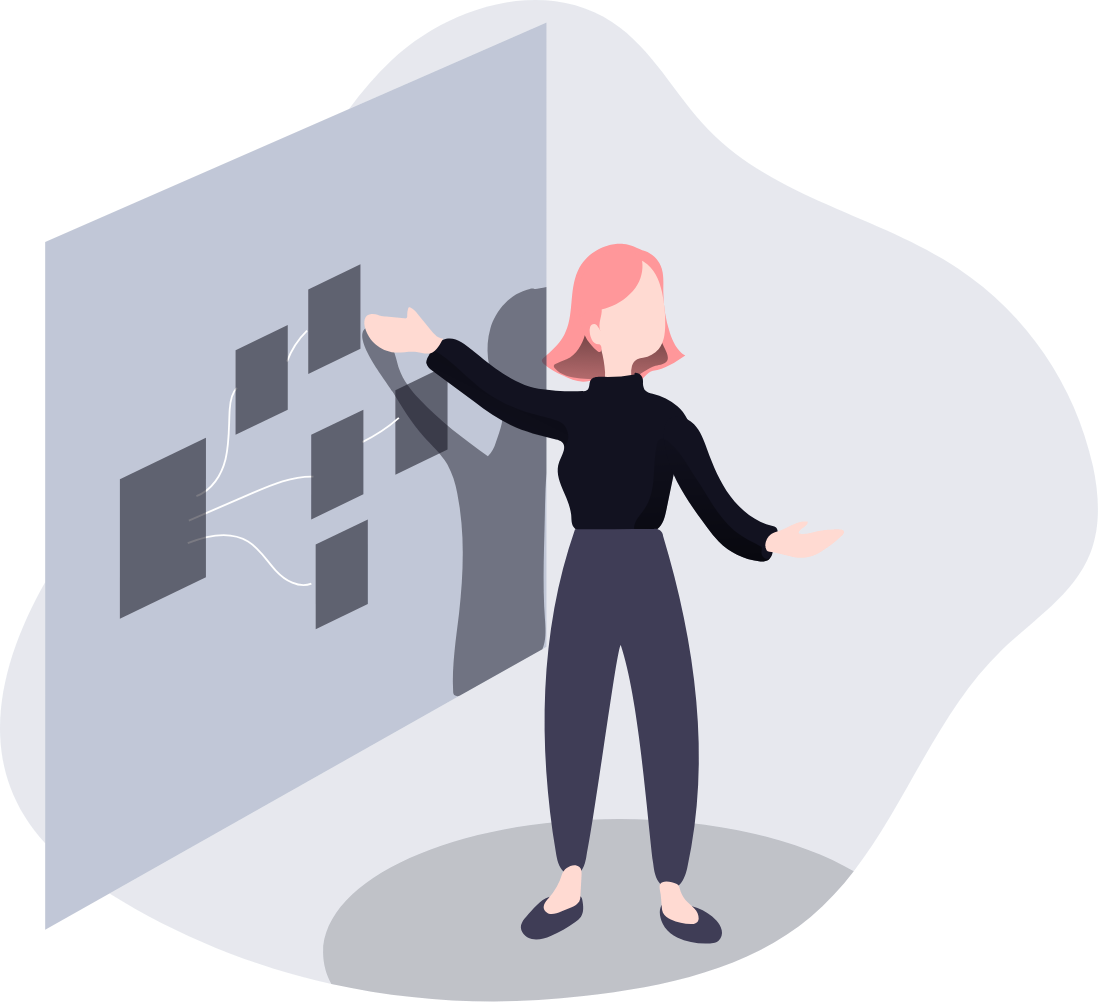 collect data and react based on rules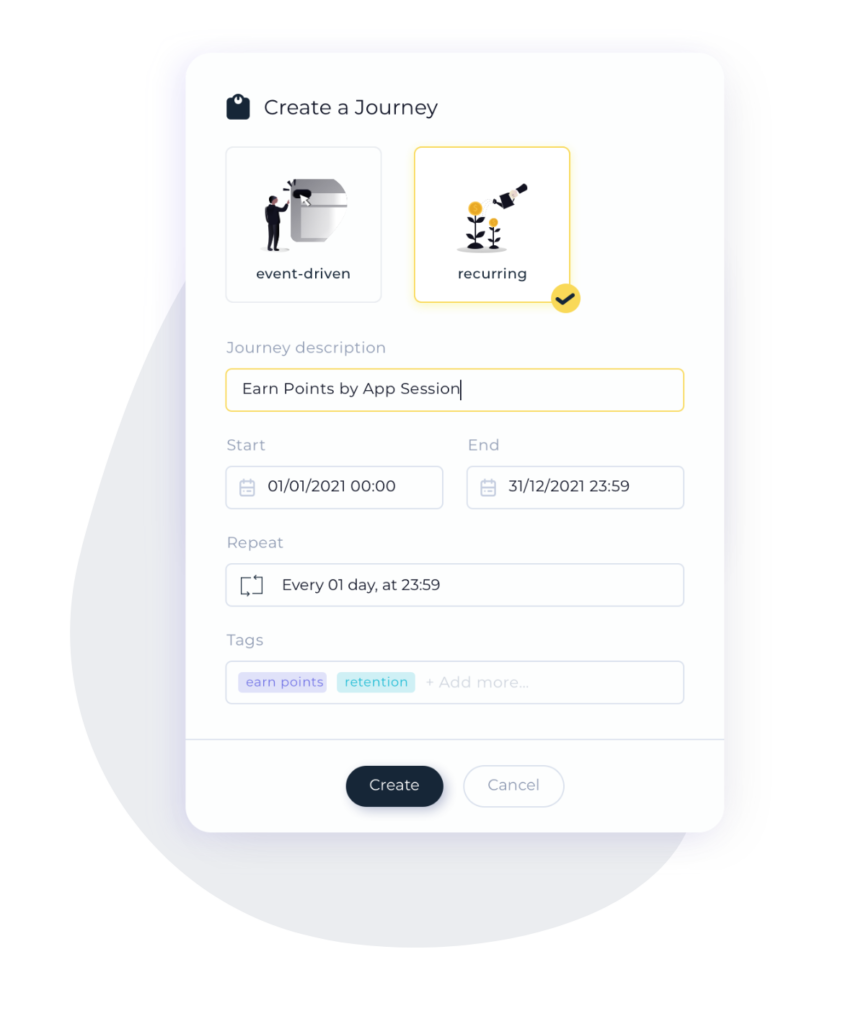 use data to trigger actions to consumers or systems

how to use events to influence behaviours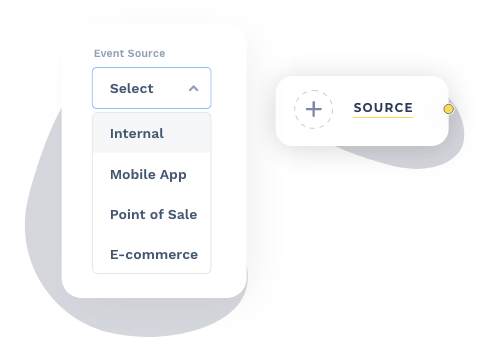 The channel that initiates interaction with
Orchextra Journey reporting events…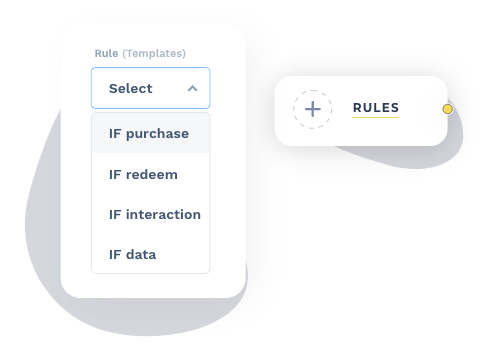 Select one or multiple rules for the event, 
which  must comply to trigger an action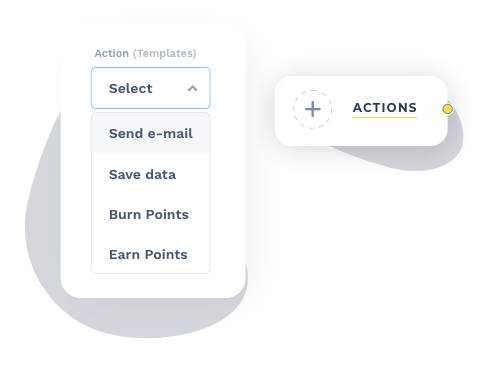 Communicate with consumers, systems, 
channels, services and all connected platforms
improve your customer journey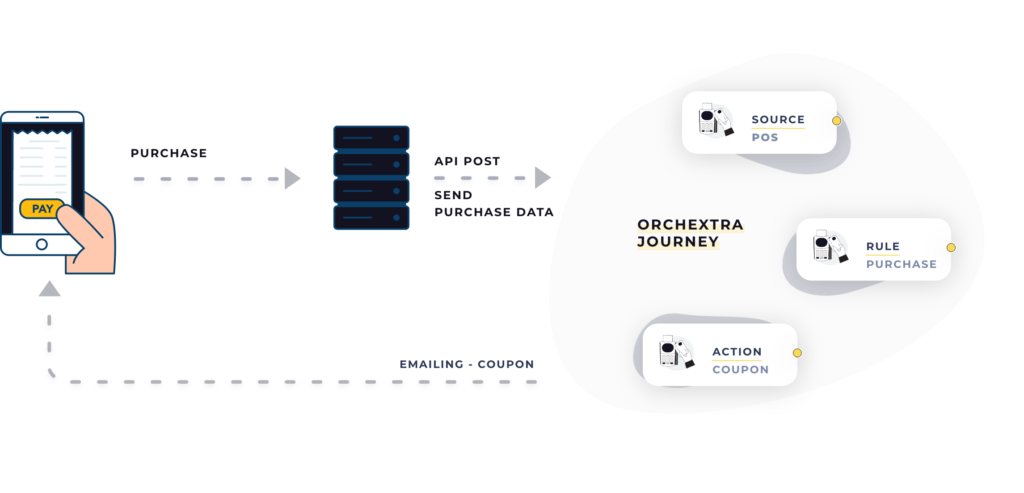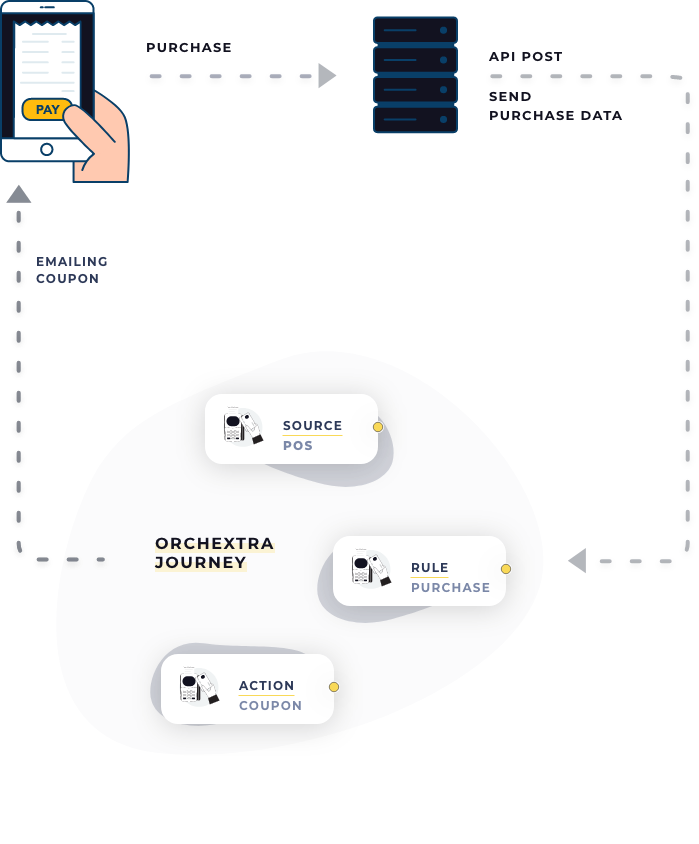 we deliver technology and you the purpose
+500 million consumers stories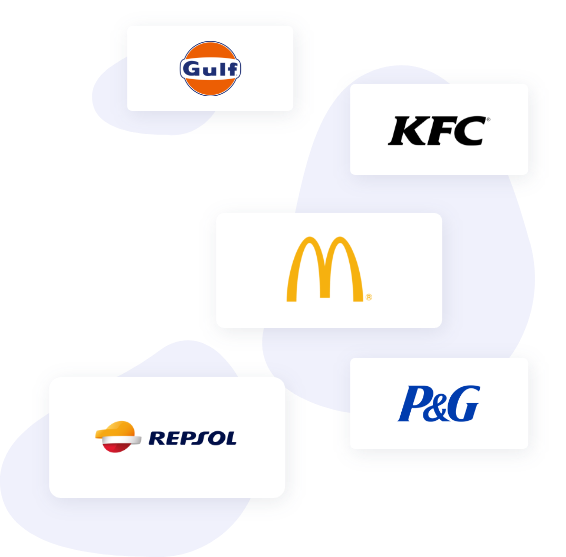 Key performance indicator
million monthly 
events processed
million monthly 
communications
million loyalty
points managed

no excuses for not starting right now!

One platform, multiple mechanics and experiences, all through the model Pay as you grow.
Delivery Offers in multiple countries and languages, faster than a website.
Launch multiple offer campaigns in minutes using an out-of-the-box Offer Management.