what do you need
to drive your business
to the next level?
Find out the digital experiences that combined with offline journeys can be a game-changing shift to your customer satisfaction.
Econocom Gigigo - Marketing Suite & Digital Products
we are an econocom group company
Passionate about digital ecosystem challenges, we bring innovation, technology and design to boost business trough experiences that improve the customer journey
The lifeblood of all business is the customer, and that's why we redesign the customer journey optimizing every touchpoint
Apps, websites, CMS, interfaces, AI, and more… we are a full-service product strategy, design, development and operations partner
Creative engineering. We offer innovative solutions, combining hardware, software and memorable experience
the ultimate 360º marketing suite that enables businesses to create, manage and deliver awesome digital experiences
The place where you can discovery tangible experiences that demonstrate the tomorrow's business. Based on four main points such as innovation, simplification, integration and dynamism.
let's start a new project together!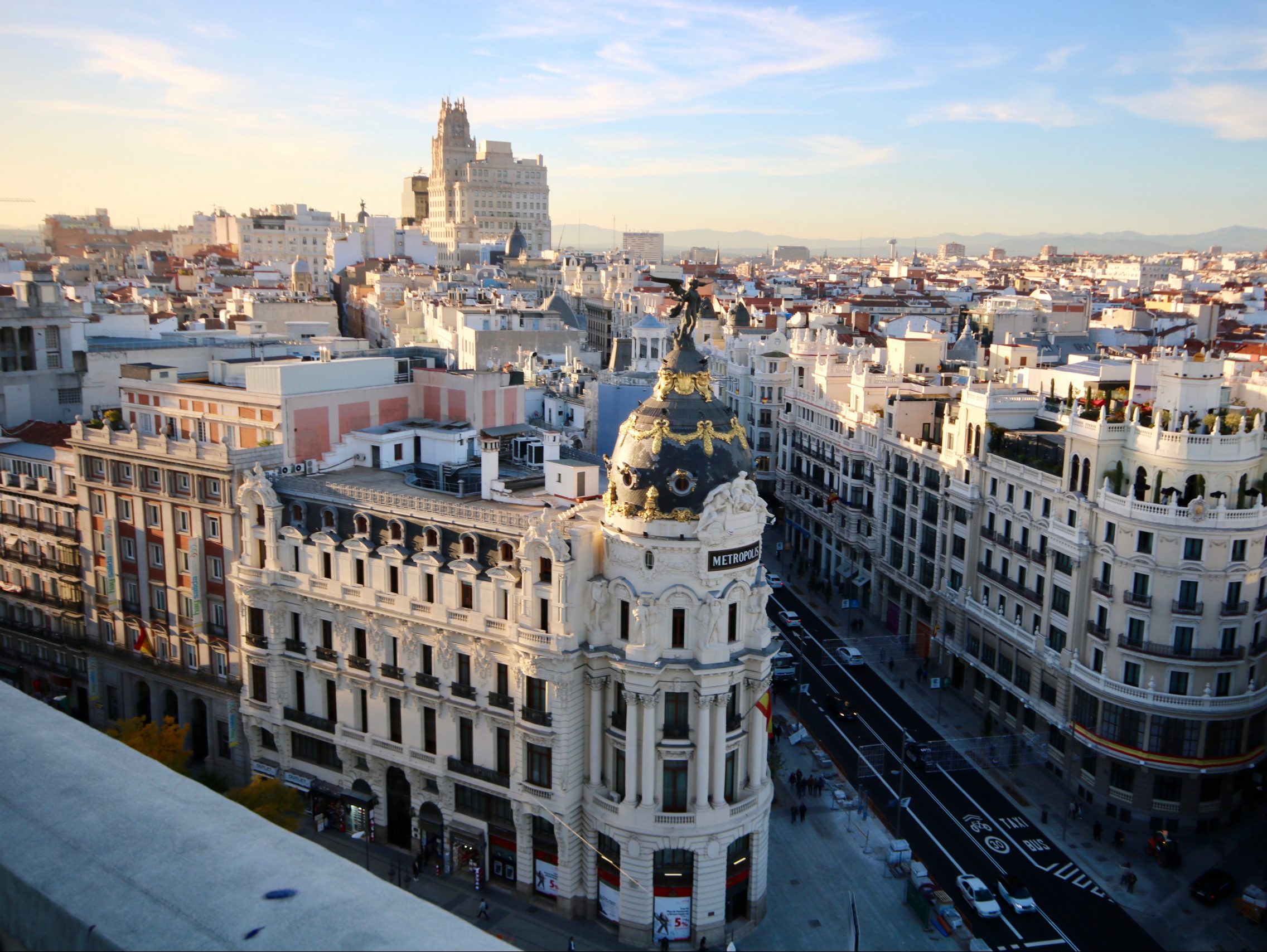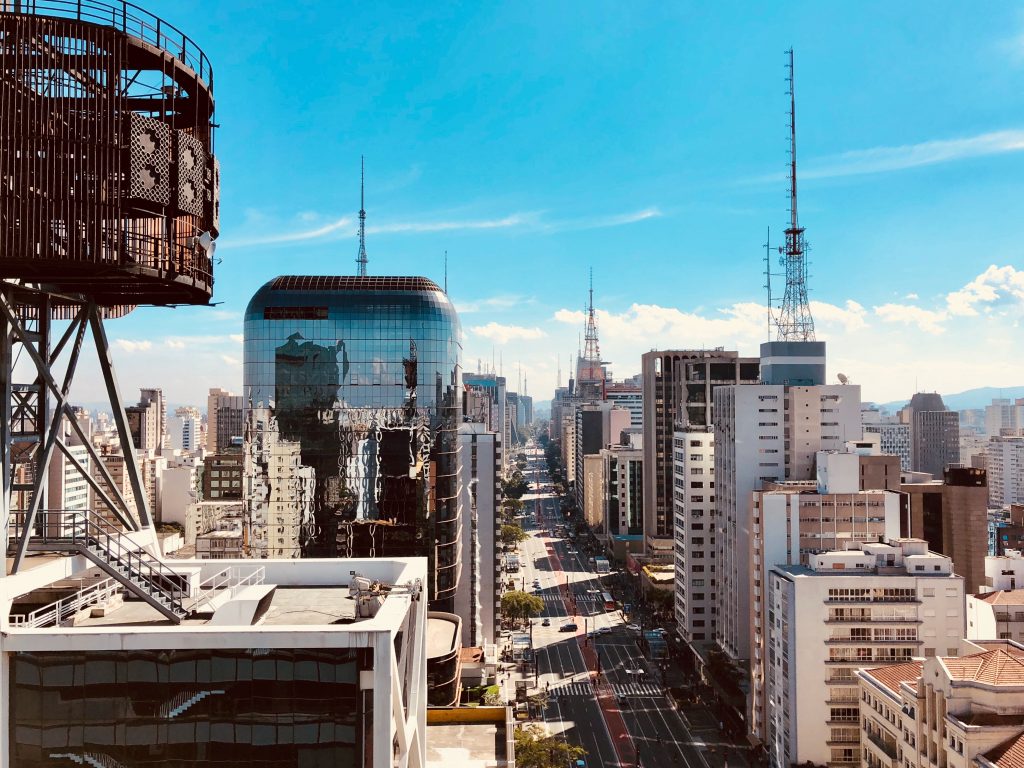 Cardenal Marcelo Spinola 4, planta 0
28016 Madrid – Spain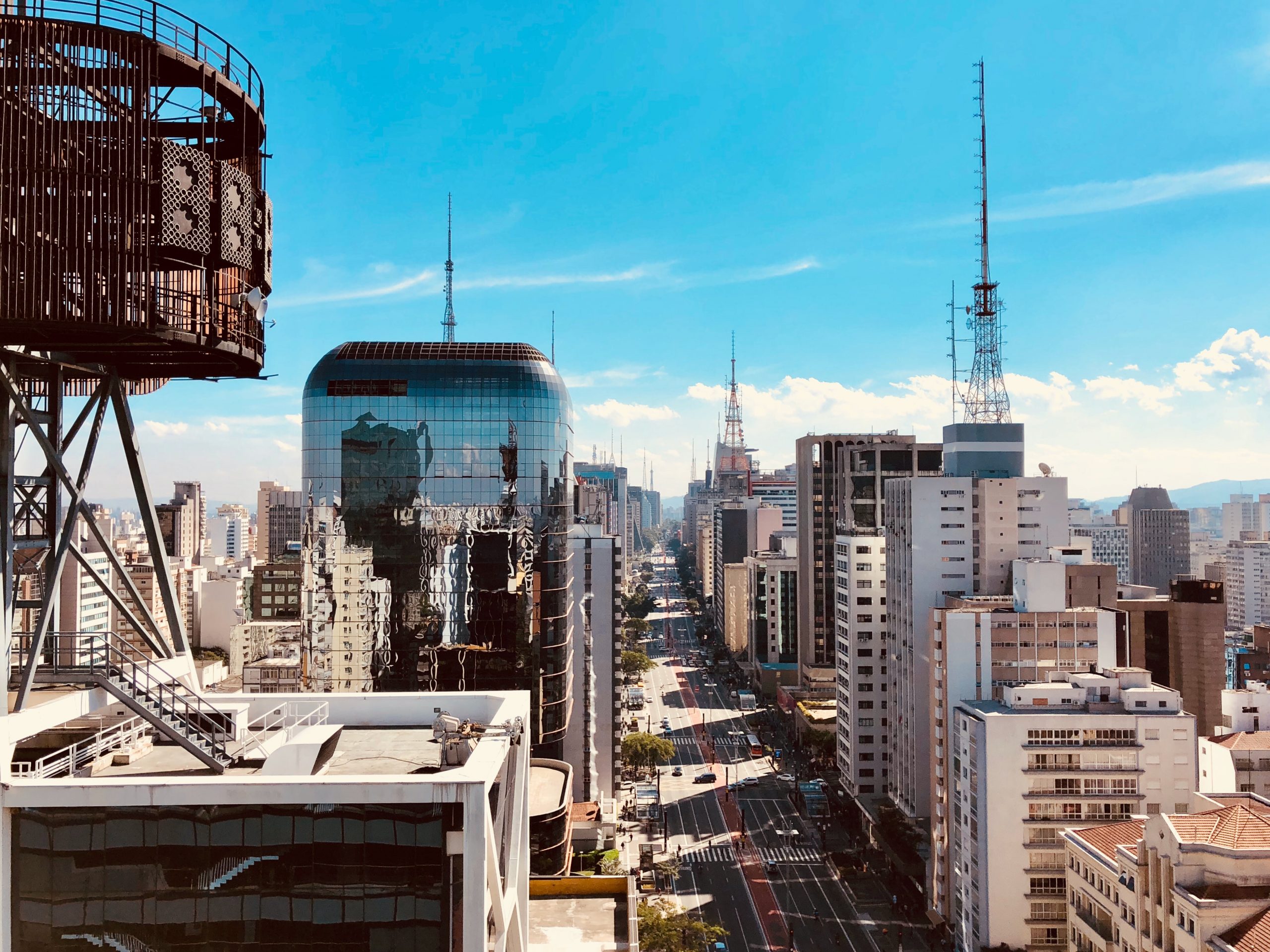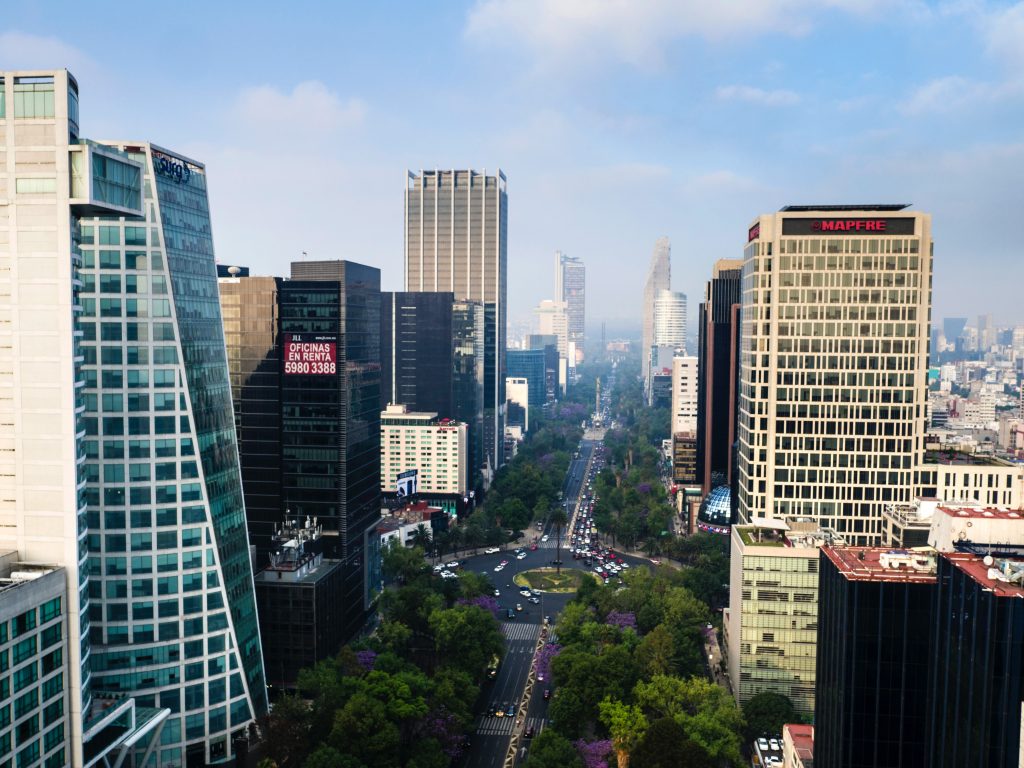 Av. Sagitário, 138
24º Andar
The City Tower 2
Alpha Square Offices
06473-073 Alphaville – Barueri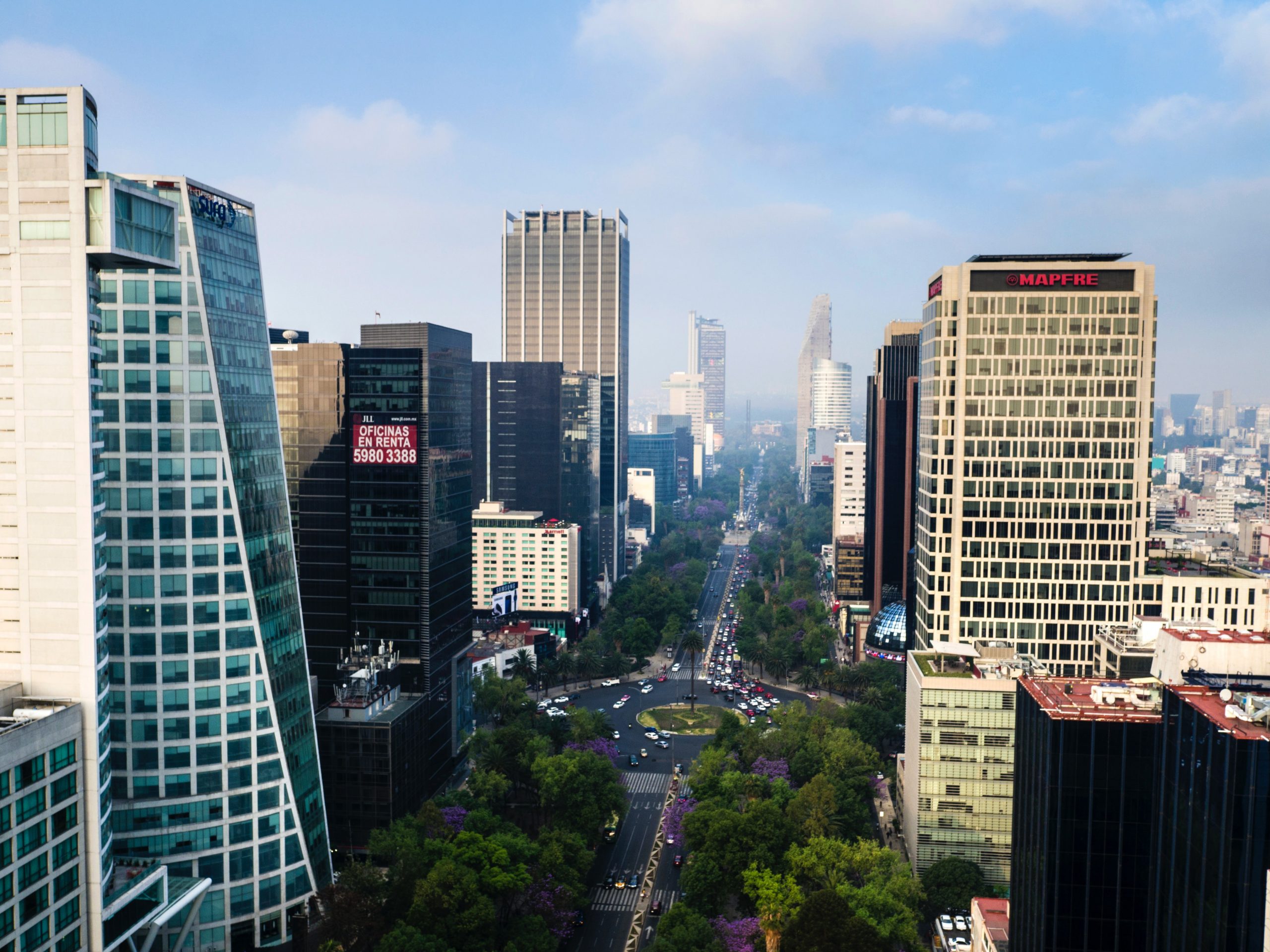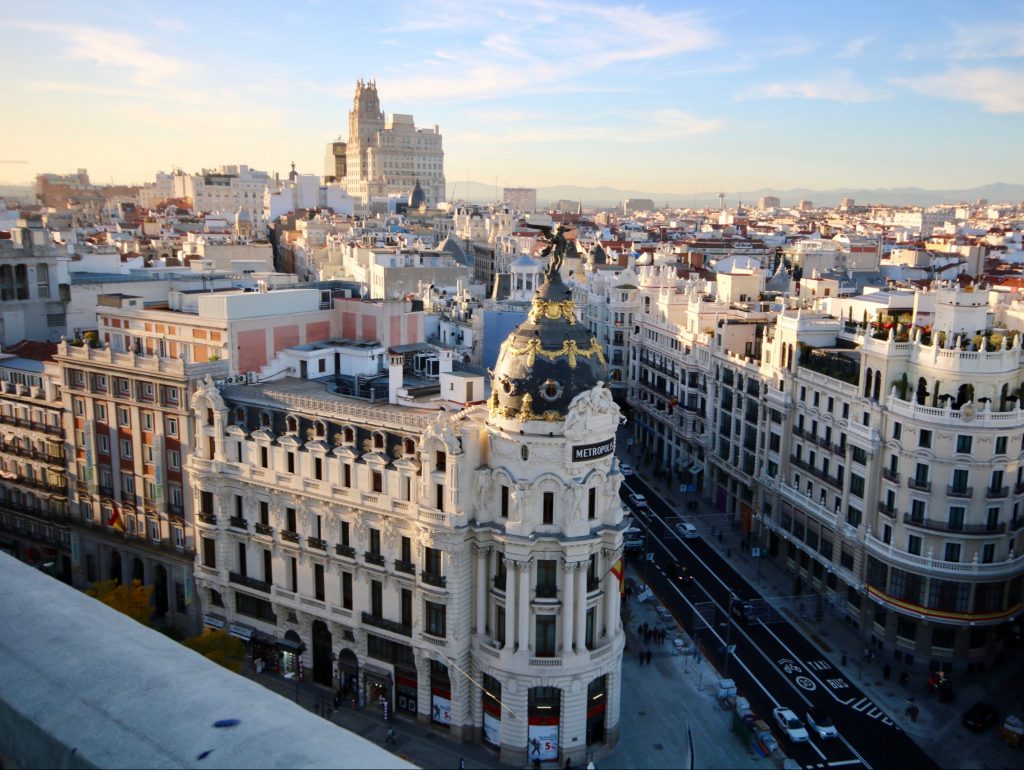 Horacio 340, 4B
Col. Chapultepec Morales
Polanco. Miguel Hidalgo
11570 México D.F.

Give us your e-mail and we'll contact you
When using this form to contact with ECONOCOM GIGIGO, SLU, it is authorizing specifically the use of its data for the shipment of commercial communications, by any route (including electronic mail), being able to annul this authorization, when it wishes it, going to ECONOCOM GIGIGO , SLU